Ep. 63: Ingmar Bergman's Wild Strawberries
[ 1:32:56 ]
Play Now
|
Play in Popup
|
Download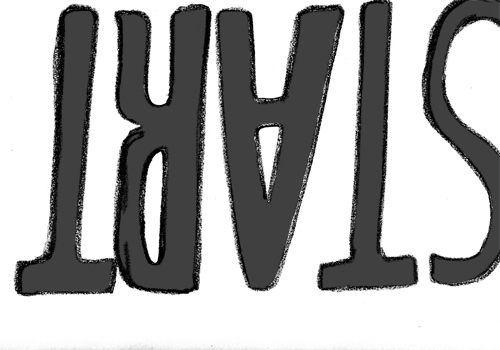 Persona & Boyhood
[ 49:25 ]
Play Now
|
Play in Popup
|
Download
On today's episode our panel attempts to discern the indiscernible. Lady P, Emma Guerard, and Andy Theiss try to make sense of The Sight and Sound Critics Poll's 17th Greatest Movie of All Time, Ingmar Bergman's PERSONA. Listen up to find out if they enjoyed having their brains disassembled by a grumpy Swedish dude.
They follow that up with another meeting of the Richard Linklater fanclub. (The group first met up for the Dazed and Confused episode) This time they discuss his 2014 feature film BOYHOOD. There are a couple of people on this panel that think themselves contrarians, but will they dare go up against the near universal acclaim that BOYHOOD has received? Hit play to find out.
Lastly, here are the final notes of positivity:
Here's Emma's
Here's Andy's
Here's Lady P's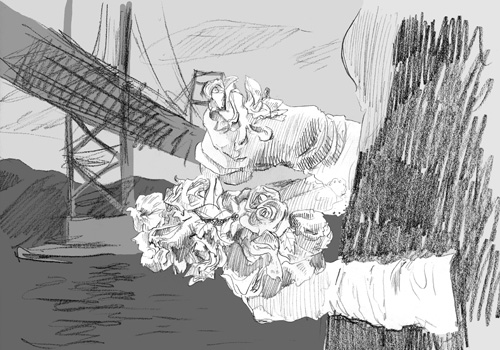 Welcome Back!

Episode 2: Vertigo
[ 59:02 ]
Play Now
|
Play in Popup
|
Download