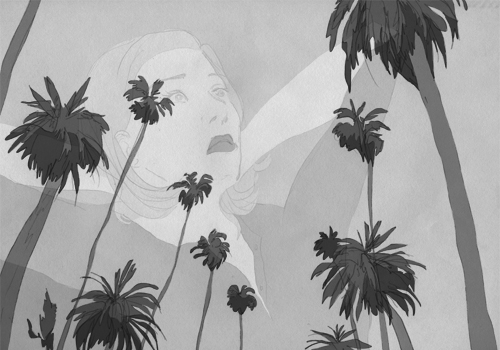 iTunes♦Stitcher♦Player FM ♦TuneIn

Mulholland Drive & Charles Burnett
Play Now
|
Play in Popup
|
Download
It's a cinematic tour through The City of Angels with Lady P at the wheel. Riding shotgun is film scholar and Professor Emeritus from Indiana University, James Naremore. Together they're going to try to navigate the twists and turns of the 28th movie on the Sight and Sound Critics' Poll, David Lynch's MULHOLLAND DRIVE.
James wrote about Lynch's nightmare-ish take on the Hollywood fantasy in the most recent edition of his landmark book, More Than Night: Film Noir in Its Contexts. James revisits his analysis of the film, and talks about why he feels justified in calling MULHOLLAND DRIVE a "Neo-Noir".
Next up, they talk about a couple of films with a very different take on life in Los Angeles. James is currently writing a book on Charles Burnett. Burnett is an African American filmmaker, best known for his vérité-style depictions of everyday life in Watts–an impoverished neighborhood in South Central Los Angeles. James gives listeners a primer on Burnett's work. He covers everything from his earliest films (KILLER OF SHEEP), to his most recent short-form and documentary projects.
Finally, when the end comes–as it must to all podcasts–they finish off the episode with a preview of James' upcoming revision of his 1978 book, The Magic World of Orson Welles.