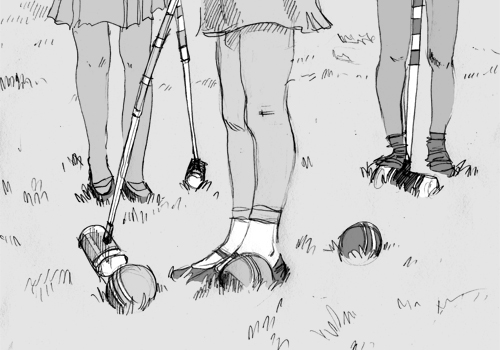 Teen Moviethon: Heathers
[ 23:42 ]
Play Now
|
Play in Popup
|
Download
Lady P, Emma Guerard, and Andy Theiss are back for another installment in the Flixwise Teen Moviethon. Each episode in the series features a  panelist pitching their favorite teen movie for inclusion in the Flixwise Favorites List. The roundtable carefully weighs the faults and merits of the film, to determine if it is worthy of inclusion in the Flixwise pantheon.
Last week the panel reviewed John Hughes' SIXTEEN CANDLES, and despite Andy's impassioned and thoughtful analysis, Emma and Lady P both gave it the gong. This week it's Lady P's turn to pitch her favorite teen movie. Listen up to find out if her appeal to include Michael Lehmann's 1989 black comedy, HEATHERS, hits the final stake.
Let us know what you think of HEATHERS, or any of the films we discuss on the podcast in comments section below. Also, if you have a film you'd like to pitch to the Flixwise Favorites List just email us at info@flixwise.com
Corn…Nuts!