Je Ne Sais Blah!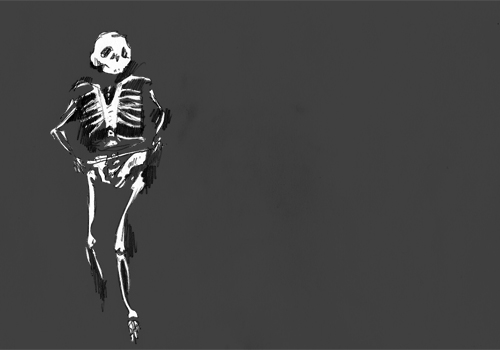 Episode 4: The Rules of the Game
[ 46:11 ]
Play Now
|
Play in Popup
|
Download
On today's episode Lady P and Gabe are joined once again by mademoiselle Emma Guerard. This time the panelists discuss comedies of manners. First up, it's the mother of all movie comedy of manners: Jean Renoir's 1939 classic La Règle du jeu aka The Rules of the Game. According to the Sight and Sound Critics Poll, The Rules of the Game is the 4th Greatest Movie of All Time. In case the headline didn't tip you off, the panelists don't necessarily agree.
We follow up our Rules of the Game discussion with a countdown of each person's top 5 comedy of manners. Be forewarned that a good portion of the countdown time is spent trying to figure out if the movies the panelists selected actually qualify as comedies of manners. Also, some of the selection may stretch the definition of "comedy of manners" just a smidge. Let us know if you think the Flixwisers are at least somewhere in the ballpark.
We finish off with our final notes of positivity:
Here's Gabe's
Here's Emma's
Here's Lady P's