"There is a Podcast… A Certain Podcast"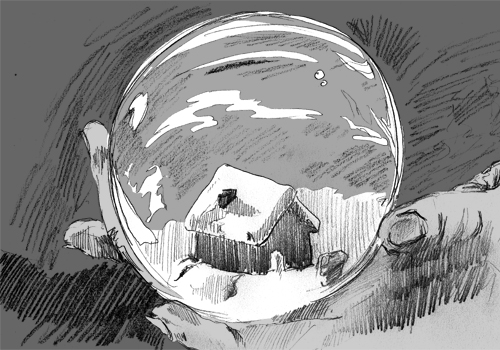 Listen to the episode below:

Episode 1: Citizen Kane
[ 51:42 ]
Play Now
|
Play in Popup
|
Download
Welcome everyone, and thank you for joining us for the Flixwise Podcast's maiden voyage. We're told the oceans of the internet can be rough and treacherous, but here's hoping we don't encounter too many rouge waves, at least not until we get our sea legs. Anyway, this metaphor's been extended for long enough. The point is, after months of incessantly bragging to friends, family, and anyone who would listen about the super cool podcast that we're starting, the day has finally come for people to actually give it a listen.
So without further ado, Flixwise humbly submits, for your listening pleasure, Episode 1: Citizen Kane. In this episode, Lady P, Gabe Haggard, and Gary Lampert discuss the number 2 movie on the Sight and Sound Critics poll: Orson Welles' Citizen Kane. We follow that up with a little getting to know you feature wherein we each count down our top 5 favorite movies.
Just a brief caveat: this was recorded several months ago, before we were bono-fide expert audio engineers/competent. A lot of the sound quality issues we had on this podcast will go away in future episodes… I promise.
In the meantime, give this a listen and let us know what you think. Comments and suggestions are greatly appreciated.